With great weather, four distinct seasons and those magnificent mountains, luxury travelers to Colorado's 'Mile High City' have plenty of attractions, landmarks, and activities to enjoy. From the high tea at the legendary Brown Palace Hotel, to the funky art scene and the eponymous sports teams to the incredible music venues, Denver is a luxury travelers delight. Here you will see and do so much on your travel bucket list you will need to create a new one. With the help of a knowledgeable and experienced luxury travel agency, you travel dreams will become a reality.
Two local favorites with a national audience are the Aspen Food and Wine Festival and the Five Points Jazz Festival. We will take you there if you are local or want to make Denver your destination. Our experienced Superior travel agents will help you plan and book your flights, accommodations, and activities from festivals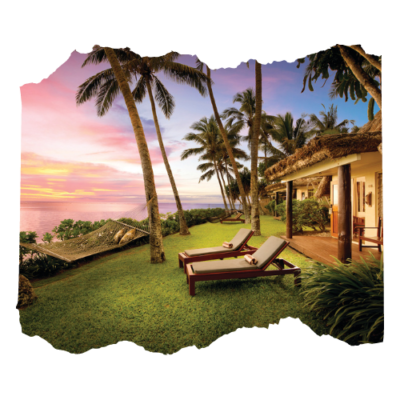 to skiing to whitewater rafting to wine tasting.
If Colorado is your home or destination, you not be bored. Plus you will have the benefit of our exclusive partnerships and global network of travel suppliers. Our team of experienced Superior travel agents craft unique experiences for our clients with every trip.
Looking to get away? The most popular destinations for our Denver area clients are Hawaii, Iceland, Paris, Mexico, Alaska, and Cairo. Let us customize a trip to Asia, Africa, Europe or whatever your heart desires. Immerse yourself in a destination knowing that every aspect of your travel will be tended to thanks to our team of knowledgeable travel agents. Soon you'll be strolling the streets of London or eating gelato in Rome. Board some of the best ships in the world as you sail the Islands of Hawaii, the South Pacific or Greece. Indulge in expansive balconies staterooms and luxurious suites as you escape Colorado winters for warmer climates. Create memories to last a lifetime as a spectator at your favorite sporting events.
A luxury lifestyle deserves luxury travel! Our most discerning clients may prefer modest luxury to indulgent luxury travel experiences. Let us help you choose the right one for you from commercial first-class flights to private jets exclusively for you, on your schedule, direct to your destination. Unwind in a secluded villa or aboard a boutique river cruise. Explore new cultures. Indulge in mouth-watering culinary experiences. Try out some of the world's finest golf courses. Your dreams become reality with Superior Cruise and Travel, a KROZ Company. The only way to navigate the world!
Our inventory of luxury resorts, private yachts, exclusive villas, grand ocean voyages and river cruises will give you access to the world just the way you want to see and experience it.
Feel free to start your research, plan, and book directly on our website. However, for our personalized touch, call our Superior travel agents to help you plan and book your next getaway or bucket list adventure.
At Superior Cruise & Travel, a KROZ Company, we offer the best vacation packages including all-inclusive travel deals. Whether you are looking for a tropical getaway or want to take an exotic African Safari, we have you covered! With dozens of direct commercial flights, you can soon find yourself basking on a secluded Caribbean beach, strolling the Champs Elysée in Paris, or cruising the Nile on your way to Giza.  Superior Cruise and Travel, a KROZ Company, will help you plan the trip of your dreams.