Superior Cruise & Travel is proud to offer some of the best all-inclusive cruise deals in the travel industry. We're able to consistently help our clients save more money than competitors because we maintain great relationships with all our travel vendors and show our customers the utmost support and dedication. We maintain the human connection that is desperately needed in the travel industry.
Unlike other Boston travel agencies, and even travel agencies around the world, we don't view our customers as dollar signs. It's because of this personalized booking experience that we have so many repeat customers and have continued to thrive over twenty years since the inception of our company. We care less about pocketing as many pennies as we can get than delivering the best value and building long-term relationships with each person that books through Superior Cruise & Travel, a KROZ Company.
For those who are considering booking a luxury all-inclusive cruise, we'd like to help you discover why cruises are such a great way to travel. Contrary to what many think, you can still live out your traveler fantasies while onboard the luxury boat of your choice. After all, cruises are the perfect way to marry adventure with relaxation. You can lounge by the pool or dine out on the best international cuisine, as well as immerse yourself in the unique cultures where the cruise ship docks. It's a win/win/win!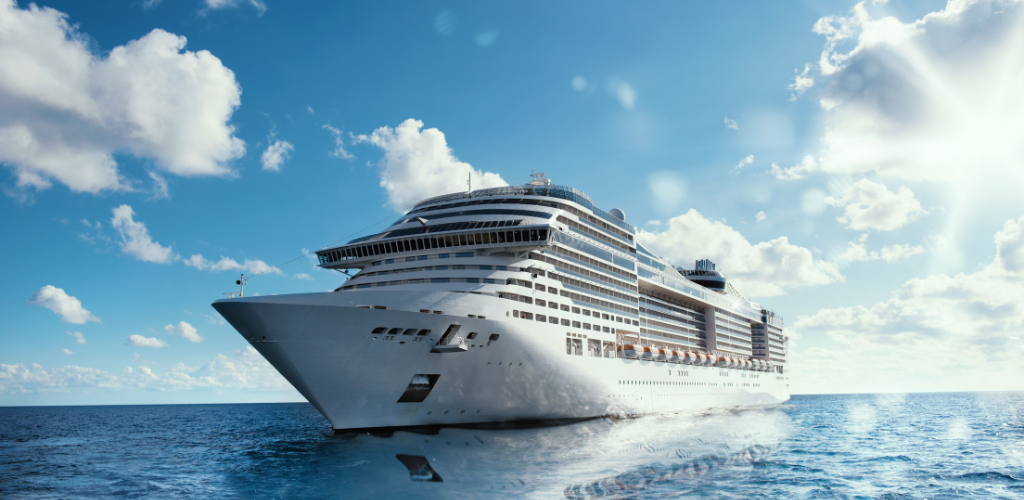 Nowadays, cruise travel is just as much about partaking in different activities as it is about catching a tan in the sun or getting a massage. Even adrenaline junkies can get their share of thrills. Many cruises have a slew of on-board activities, from rock climbing to zip lining and even rushing down huge multi-level waterslides. And with so many shore excursions, there's no reason to view cruising as an inauthentic way to view the world.
Whatever your desires may be, there's probably a cruise for it. And you'd be surprised to find out that any activity you could dream up is probably possible on a cruise. Talk to our experienced travel agents about what type of cruise you're interested in, and we'll help walk through your checklist to determine the perfect all-inclusive cruise for you. Whether you're seeking smaller cruises with off-the-beaten-path itineraries, Disney cruises, cruises that travel internationally or even private charter cruises, we have endless opportunities to create an adventure you'll love.
If you haven't had the pleasure of experiencing a cruise, we'll help steer you in the right direction. Superior Cruise & Travel, a KROZ Company offers a variety of choices and payment plans to make your travel dreams possible. Contact us today and learn more about our exclusive cruise packages.