Booking travel is more accessible than ever, with sites promising the best deals on flights, hotels, and tourist packages. Creating an itinerary and choosing the best places to visit can seem a bit overwhelming.
When planning a trip, many people turn to travel agents or agencies for assistance. While some travelers prefer to handle all aspects of their trip themselves, others find the expertise and guidance of a travel agent invaluable.
For busy travelers who want to have a seamless process in their travels, you may be wondering if using a travel agent is the right way to go.
In this article, we'll address the pros and cons of using a travel agent to help plan and book your next getaway!
Benefits of Using a Travel Agent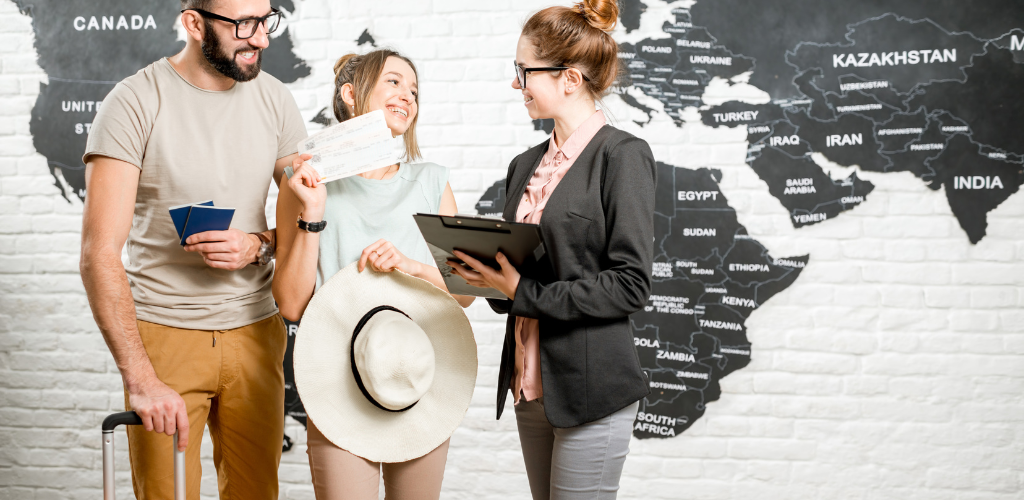 Access the best deals by using a travel agent.
Travel agents have industry connections and relationships that help them tailor the best deals for their clients. Their businesses are built around their relationships with tourist attractions, hotels, and cruises. Depending on their specialty, you can get a vacation tailored to your every desire for a fraction of the cost of booking on your own.
Get a special touch with the details.
You'll find travel agents go above and beyond to create an experience that has you raving about their services. Down to the tiny details of making sure your favorite wine is in the hotel room when you arrive, they will add that special touch that makes your vacation all the more memorable.
Travel agents typically do not add extra costs.
Our travel agents are paid by our network of preferred suppliers and vendors. The first priority is meeting your needs. We can often save you money when bundling the componets of your trip instead of adding additional costs. Payment plans make planning vacations far in advance more realistic.
With a travel agency such as Superior Cruise & Travel payment plans allow you to budget for a vacation in a more realistic way. With a payment plan, you can travel at times that you wouldn't have been able to before.
They are experts in travel.
A seasoned travel agent knows the sightseeing spots that you absolutely must not miss. They know the ins and outs of airline travel. They know what to expect when you arrive at your destination. They can offer advice at every step and be a lifeline to the best experience for your travels.
Disadvantages of Using a Travel Agent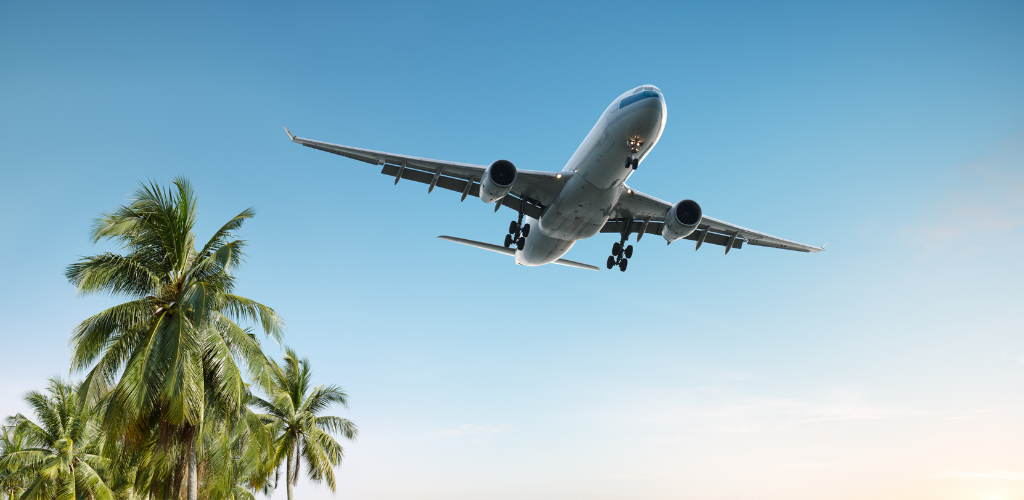 Travel agents are not mind readers.
While travel agents will have your best interests at heart, you may not have the same ideas about what makes a vacation great. You will need to open a line of communication and let them know what is most important to you for your vacation to be perfect for you.
Flight costs cannot get much cheaper by booking through a travel agent.
Airlines are typically not going to pay commissions to a travel agent. With the boom of online travel companies that offer competitive rates on airline fees, you may find that your air fairs will not be any less by going through a travel agent.
While on your trip, you may be in a different time zone than your travel agent.
This is where planning is key. Be sure to review your check-list and important in-destination contact details before your departure. While you are on the other side of the world, your travel agent is on the opposite schedule as you.  With that said, our travel agents are generally flexible and often available via SMS/text or email based on your needs.
Is a travel agent right for your vacation needs?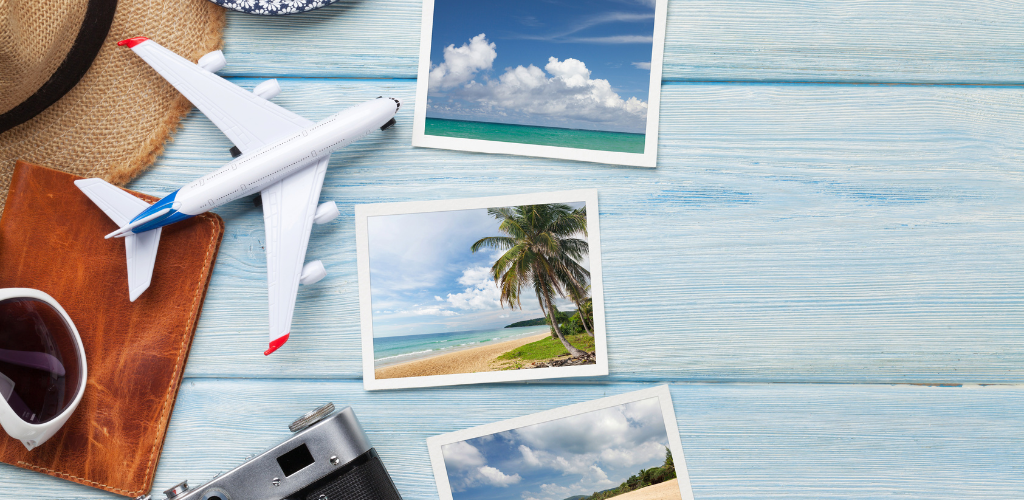 Ask yourself these questions when deciding on using a travel agent.
Are you an experienced traveler?

If you have vast experience with traveling you may choose to go without a travel agent. On the other side of this view, you may be tired of planning everything yourself and enjoy having an agent to take care of the details for you.

Are you traveling domestically or internationally?

When traveling internationally or to a place you have never been before our travel agents are an excellent resource. Most domestic travel plans are easy enough to navigate, however, our agents can help you experience domestic locales live you could only dream. You will see options you didn't know of by using our professional travel agents.

Do you want an itinerary, or prefer to be spontaneous?

If you want someone to plan out all of the stops on your trip having a travel agent in your pocket is perfect. If you want the freedom to explore on your own terms you can communicate this to your travel agent to give you most autonomy during your adventure.

Do you need full control over your trip?

If you have issues letting go of control over your vacation, a travel agent may not be right for you. Contact our professional travel agents to see if a fully customized experience is for you.

Would you like the security of having an agent to back you up?

Are you feeling anxious about all the things that could happen on your trip? Having an experienced travel professional can give you peace of mind and allow you to relax on vacation by knowing they will back you up in the case of an emergency.

Do you have the time to plan a trip on your own?

With daily commutes, working, ballet classes, sports practice, and everything else that fills our days, do you have the time to plan your trip? If you want to let go of the stress of planning your trip, contact one of our travel agents today for a seamless process.

Is this trip for a special event?

If you are traveling for a wedding,  honeymoon, babymoon, anniversary, graduation or any other milestone event our travel agents will make your trip even more significant with every attention to detail.
Work with the Most Trusted Travel Agency
If you finished reading the article and feel as though the pros outweigh the cons then the next step is to call Superior Cruise & Travel, a KROZ company, at 1.800.992.8064.
We'll provide the personal touch many travelers need to ease the burden of travel planning. One of our talented travel experts can work directly with you to plan and book your memorable getaway.