Are you in the northeast or midwest looking to escape the cold, harsh winter? Imagine trading in the snow shovel for a tropical drink by the pool. Or, snorkeling in clear waters looking down at exotic fish you've only seen on screensavers. For this reason, we've compiled a list of seven winter getaway destinations.
Most of the travel restrictions from the previous couple years have been lifted. And, many Americans continue to have the travel itch so why not take a luxurious winter vacation to one of these amazing destinations! 
St. Lucia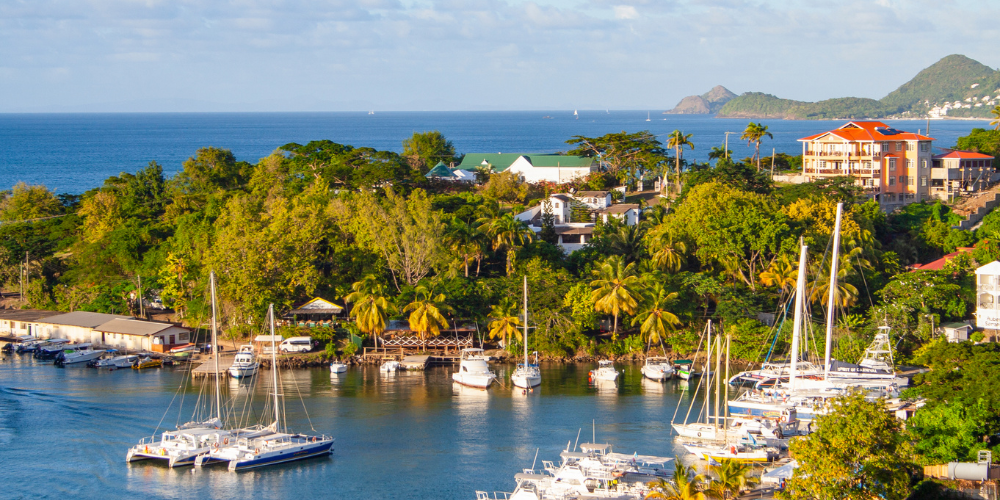 St. Lucia is one the most desirable places to visit any time of year. With white sand beaches, warm weather and plenty of things to do, St. Lucia is the perfect spot for a getaway. 
This eastern Caribbean island is one of the best winter destinations in the heart of paradise. You'll enjoy warm days and balmy nights. The island is filled with rainforest, luxurious resorts, epic sunsets and many excursions. 
Costa Rica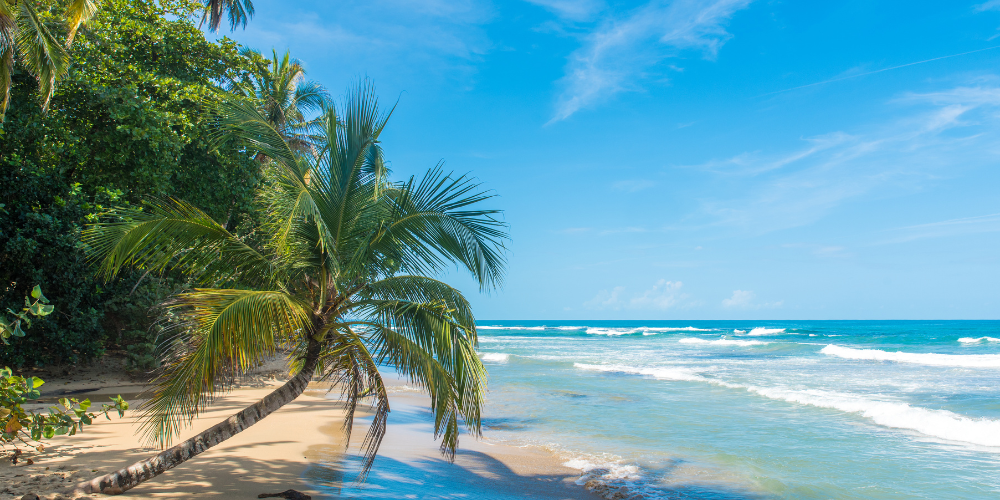 The winter here in the U.S. is Costa Rica's dry season. Almost every day is filled with sunny and mild temps for you to relax, surf and enjoy your vacation. Costa Rica is one of the best places to visit if you or your group are into adventures. From amazing surfing to exotic ziplining to horseback riding, there's something for all ages. 
Additionally, there are plenty of local music events and festivals to enjoy between December and April. We can promise you one thing, you will not regret booking your trip to Costa Rica in January!
Mexico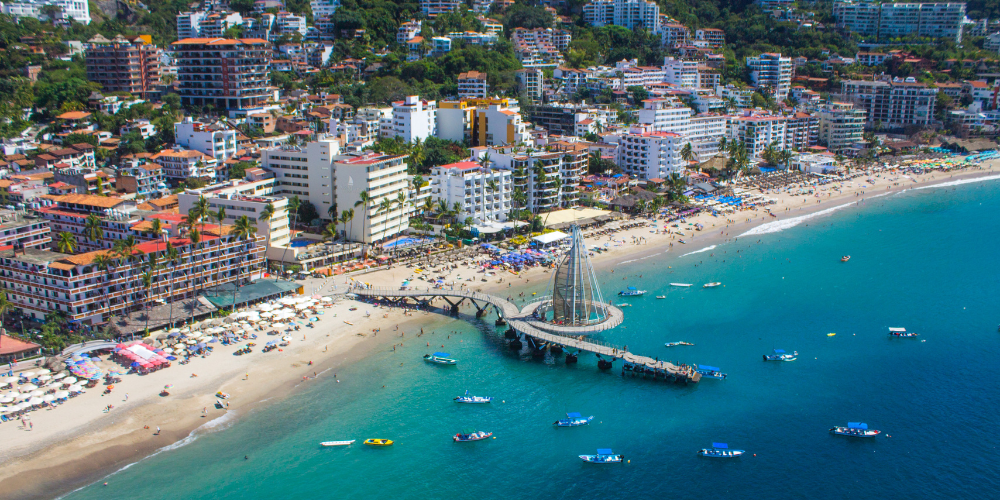 Whether you are spending a week in Puerto Vallarta or visiting a fun destination such as Cancun, Mexico can be a great escape. Just south of the border, Mexico is easily accessible from almost anywhere in the U.S. and the warm weather is complimentary. 
Soaking up the vibrant culture, relishing the white-sandy beaches and sunshine,   snorkeling with exotic fish and enjoying parasailing adventures, Mexico has a lot to offer. 
From ancient Mayan ruins and temples, colonial cities, and natural bio reserves to scenic destinations like Tulum, Cancun, Chichen Itza, and Baja California, Mexico is a place to consider for your winter getaway. 
Puerto Rico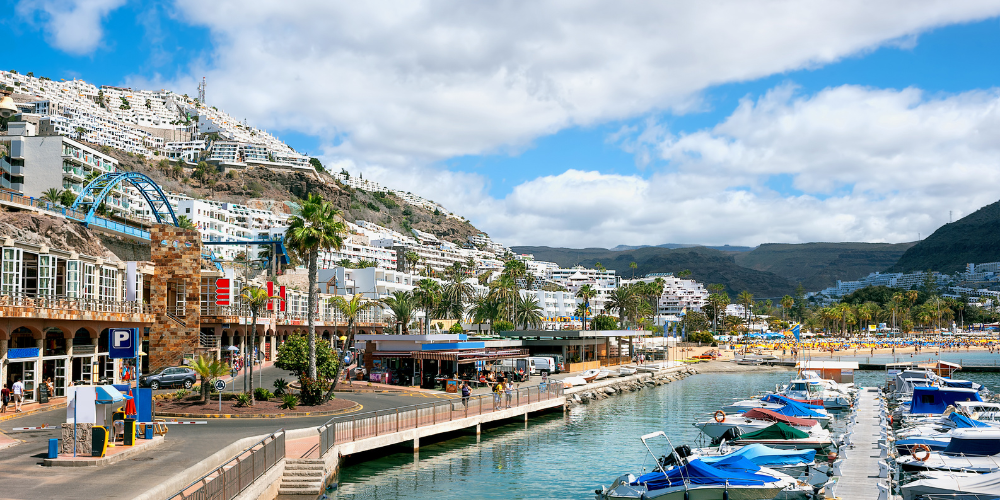 Puerto Rico features dense tropical rainforests, rugged mountain backdrops and serene waterfalls that is sure to make it a memorable experience. Not the adventurous type? Totally okay! Relax in one of Puerto Rico's luxurious all-inclusive resorts.   
Puerto Rico is a wonderful combination of old world charm and modern life that provide an eye-opening experience.
Turks and Caicos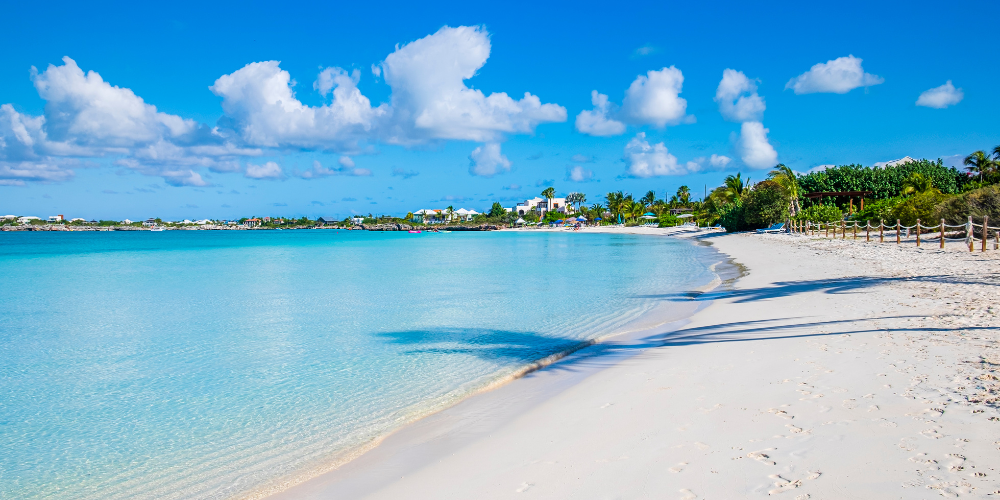 Turks and Caicos is a popular winter destination for Americans. The warm temperatures and tropical landscape makes it a no-brainer for those northerners looking to escape the snow. Turks and Caicos has so much to offer including pristine golf courses, colorful ocean reefs, world-class resorts and amazing restaurants. 
Hawaii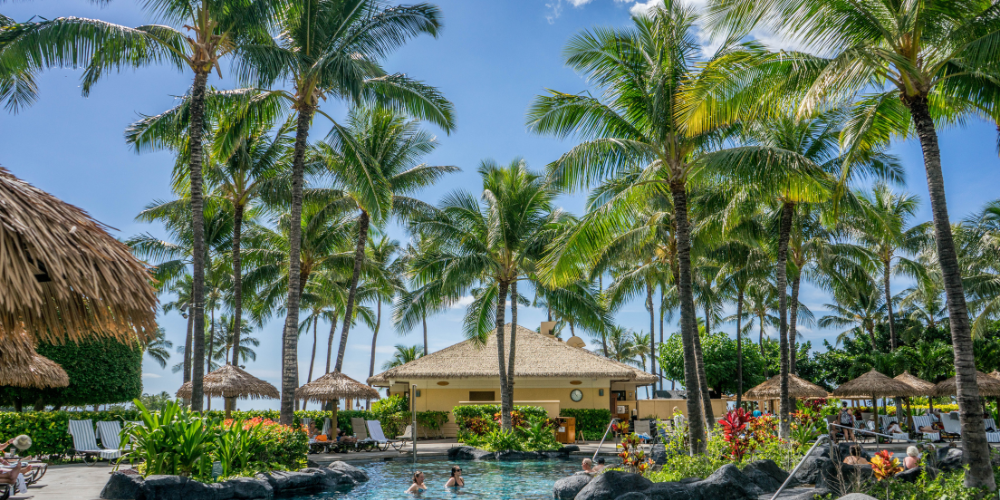 For travelers looking to stay within the U.S., Hawaii is an excellent option. Hawaii is among the most popular winter destinations featuring pleasant/warm weather, scenic beaches, unique culture, and friendly people. There's many islands to choose from but Kauai, Maui and 'The Big Island' are at the top of our list.  For more information on places to visit in Hawaii,
check out our recent article
. 
Colombia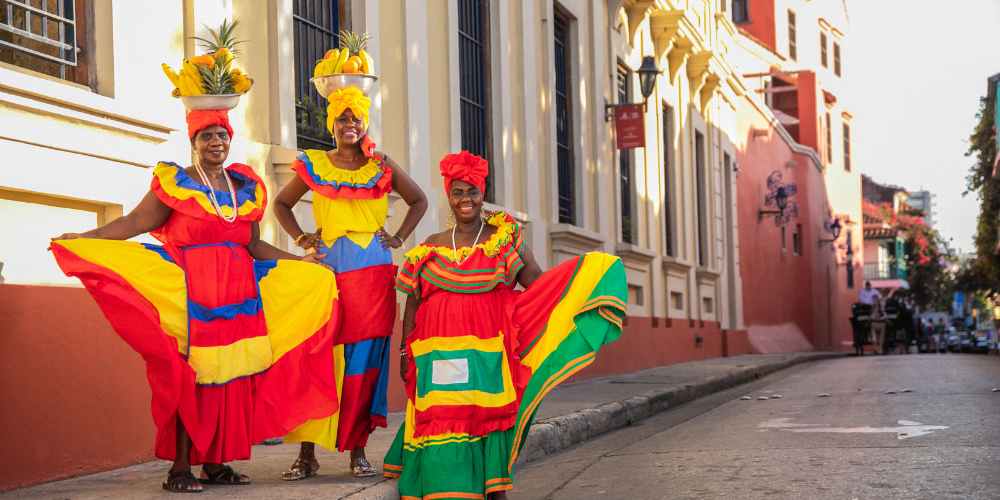 Although Colombia has a true tropical climate where it rains all year round, winter is the driest and best time to visit. On most days, you'll have temps in the 80s and 90s which is perfect for spending your day by the pool or beach. 
Cities like Cartagena marry culture with modern luxury resorts.  This leaves visitors with plenty of things to do including visiting Tayrona National Park, enjoying Cartegna's Old Town, or laying by the pool in your personal cabana.
What's more? Not only will you enjoy the tropical weather, but you will also explore the beautiful colonial architecture, Caribbean beaches, vibrant nightlife, and festivals. Columbia has something for everyone: a wide range of adventurous and relaxation activities, diverse cuisine, and picturesque spots to make memorable memories! 
Let Superior Cruise & Travel, a KROZ Company, Help You Escape the Winter
Whether you are flying out of Boston, Chicago, Cincinnati, New York, Washington D.C. or somewhere else in the U.S., our team can help you plan and book your winter getaway! Let our experienced travel agents take the planning out of the "travel planning" so you can simply enjoy your trip more! 
No matter where you are or how large your group is, we can connect you with the best and exclusive travel deals available. Give us a call today at (800) 992-8064 to learn more.