Although the COVID-19 pandemic is testing the collective composure of travelers, it is crucial to maintain patience when traveling in 2022. Fortunately, we are slowly climbing out of the height of the pandemic but many airlines, hotels and restaurants remain understaffed.  
For travelers who are looking to vacation this year, the most important thing to bear in mind is that it is not 2019 when things were humming along as it did in the previous decades. We are coming out of a pandemic and the earlier you accept it, the more enjoyable your trip will be. 
At Superior Cruise & Travel, a KROZ Company, we'll help you plan, book and navigate the complexities of your next vacation. Call us today!
Each country has its own requirements for traveling to their country. Most countries have now opened up their borders to American travelers but with restrictions.  These restrictions may test your fortitude, research skills and patience. 
Many Americans are still unsure what the future will hold as it relates to COVID-19, but one thing is for certain…we are itching to travel again.
The Importance of Patience When Traveling in 2022
The best advice we have when traveling post-pandemic is to have a little patience for everything. While vaccinations have reduced the number of positive COVID-19 cases, tourists and travelers must expect the pandemic-related problems to recede slowly. The Centers for Disease Control and Prevention (CDC) and other reputable health organizations frequently revise their policies and recommendations. For instance, the CDC revised its travel policies and recommendation for vaccinated travelers. This gave many Americans the immediate green light to travel domestically and abroad. 
However, as the world reverts to normalcy, travelers face many challenges such as rising flight and hotel fares, hotel vacancies and other travel costs. 
Here is why you should remain patient when traveling in 2022. 
Staffing and Labor Issues
The tourism industry, particularly the hotel industry, is still dealing with unprecedented problems such as staffing shortages. These challenges are hindering a return to normalcy. According to the American Hotel and Lodging Association (AHLA), the industry will add over 200,000 fully operational hotels in 2022. On the other hand, it will experience staffing and labor issues because there will remain about 500,000 jobs.
Bear in mind that these figures are still way below the 2.3 million employment levels in 2019. Unpredictable lockdowns and reduced hotel operations during the pandemic forced thousands of employees to find another career. Most of these employees who don't want to work in hotels look for career opportunities in other industries.
What can you do about your stay? It is important to understand hotel policies before planning your trip. For example, a hotel may not offer room cleaning for multi-night stays due to a shortage in housekeepers. Accept the policy but hold your hotel accountable if they don't adhere to the revised policies. 
Rising Airfares and Hotel Rates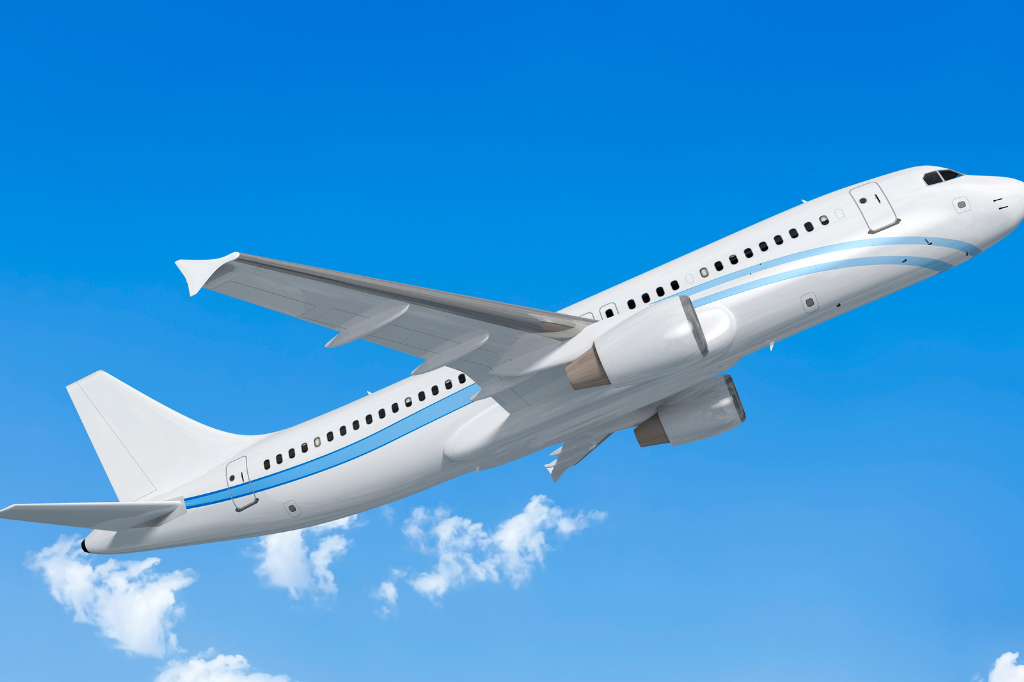 Airfare and hotel prices are rising due to increasing demands for travelers. Although a lack of business travel will keep the prices and rates under control for a few months, many airline companies, hotels and restaurants expect prices to gradually increase. 
According To the U.S Travel Association Travel Price Index, airfares and hotel prices have increased by 9.5% since April 2021. The report also shows an increase of 30.1% in transportation costs due to rising fuel prices. 
There's a similar theme for Americans who want to travel domestically. Although steep bargains were often available in the beginning of 2021, the prices have increased due to the high demand of people having the travel-itch. 
Moreover, hotel and vacation home rates are higher than they were in 2019. According to Data Company Transparent, the average nightly rates for Airbnb are $220 in July 2021, and it may increase in the coming months. On the other hand, the average cost for Airbnb stays in the pre-pandemic era was $185. 
It is important to understand all of your options when it comes to your next vacation. From the airfare to lodging, we help our customers still find great deals for their trip. 
Stay Patient But Book That Trip 
We are encouraging our customers to book your next vacation as soon as possible with the expectation that things will be different. Although the intensity of the COVID-19 pandemic is slowly receding, tourists and travelers still experience a wide range of complications. While the stress caused by confusing travel policies can be overwhelming, it is wise to have a little patience and remain calm while traveling in 2022. We are advising our customers on travel policies so they can enjoy their long awaited vacation! 
Do you need assistance in booking your next vacation? Call us today at  (800) 992-8064!