Have you ever felt that you need a vacation now to get away from all that stress but have not been able to afford one? Travel Now Pay Later Vacations is the ideal solution for these types of situations; these vacations let you lock-in great travel deals for a low and affordable down payment. The down payment usually varies as per the cost and destination of your vacation and you can pay the remaining portion of the vacation cost in monthly installments.
Here are some great destinations that you can visit using a financed vacation plan:
Paris
Paris is the dream destination for fashion aficionados, lovers, families and friends. Paris has been regularly listed among world's most romantic destinations and couples love the quaint French cafes, feasting on macaroons and other French pastries, sipping wine and nibbling on chocolates and cozying up in front of the Eiffel Tower. However none of these activities are free and you can easily burn hundreds of Euros in cafes, restaurants and gourmet food. Paris is the perfect destination for vacation financing plans and to enjoy a romantic holiday with your loved one.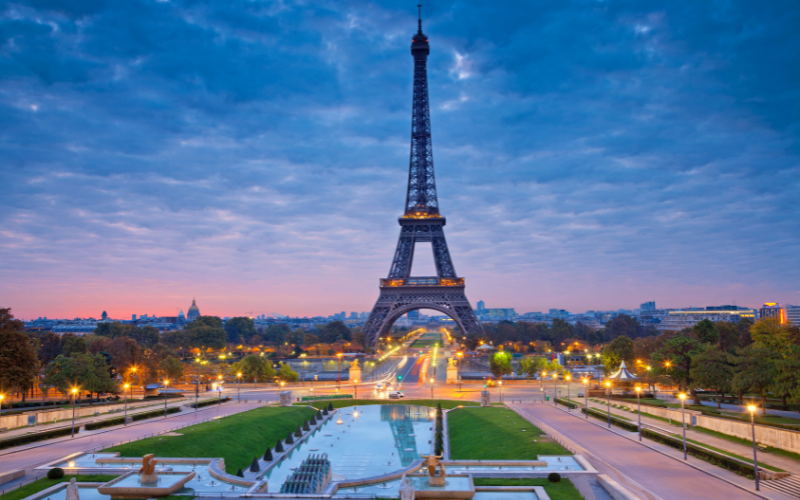 Fiji
Fiji brings images of swaying palm trees, turquoise waters, empty beaches, romantic villas and lots of quality time. Fiji is also exotic and remote – two factors that bring up the cost of a vacation pretty fast. Also expensive is the cost of airfare to Fiji. Fiji offers many great outdoor activities for adventure travelers including snorkeling, diving, hiking and swimming in waterfalls – all at extra prices. Many hotels on Fiji are ultra luxury and all-inclusive; further driving up your vacation cost. However, Fiji's charm as a honeymoon destination is undeniable.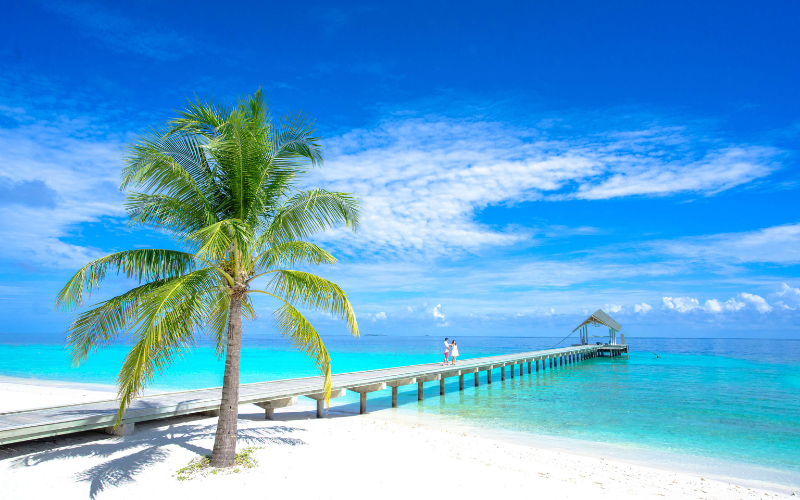 New York City
New York City is one of the most popular tourist destinations. Known as the city that never sleeps; New York is home to a number of tourist attractions including Times Square, Central Park, Wall Street, Chinatown, Statue of Liberty, and more. Though New York has a great number of free tourist attractions, an NYC vacation is never cheap due to the ever-increasing cost of hotel stays, 'must visit' Michelin-starred restaurants and expensive drinks in pubs and sports bars. One way to make your New York vacation instantly affordable is by putting down a low down payment and paying off the rest in easy monthly installments.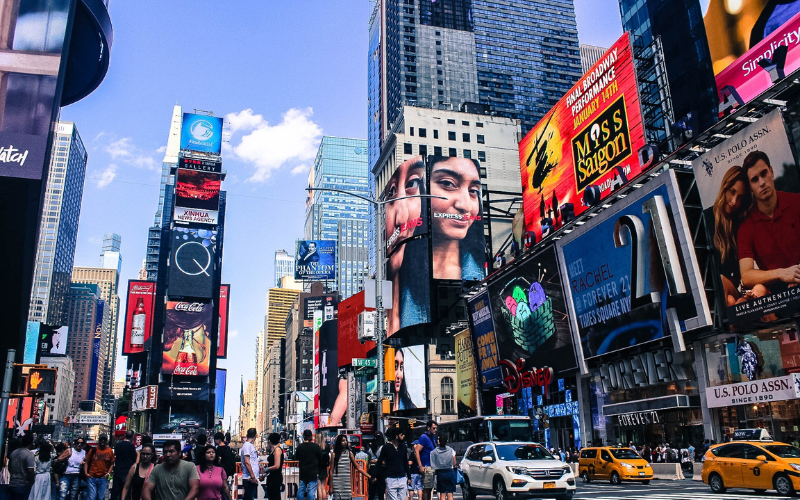 Seychelles
This island paradise is located in the Indian Ocean and is a country comprised of many small islands. The island of Fregate in Seychelles is a particularly expensive private island that has luxury villas, white sand beaches, activities like windsurfing, hiking, sailing, and wildlife including giant tortoises. You'll love everything this paradise has to offer!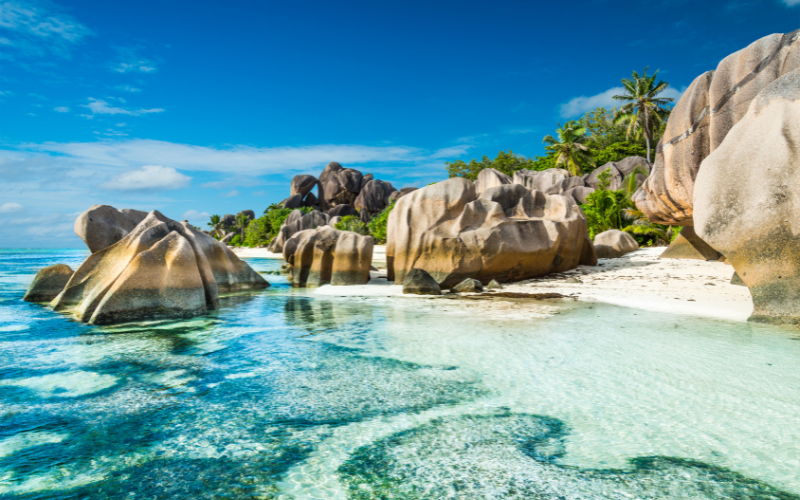 Italy
Your ideal Italian vacations can include several regions including Tuscany, Rome, Florence, and Venice. Tuscany vacations are particularly expensive with pre-Roman villas converted into hotels, visiting wineries and spending on gourmet Italian cuisine. Italy is one of the premium vacation destinations made affordable by financing plans.