The excitement of travel and cruises are back in a big way! In recent months, we've seen more and more American travelers plan their much needed getaway. There has been a built up of 'adventure travel' coming out of the recent pandemic. 
In fact, just last week our preferred travel partner, Regent Seven Seas Cruises (RSSC) announced that their extraordinary '2025 World Cruise, Away in Wonder' sold out in record time; before it went on sale to the public. For those that want onboard this adventure will have to join the waitlist. Many hopeful travelers are left playing the waiting game.
"We have received unprecedented interest in this sailing and this phenomenal booking record shows once again that people, just like the world itself, are now open to travel and are not going to wait around and let opportunities pass them by," Jason Montague, president and CEO of Regent Seven Seas Cruises 
The example above is just a growing trend as the bottleneck for adventures has opened up. In this article, we'll shed some light on what you can do now to not miss out on your next extraordinary adventure!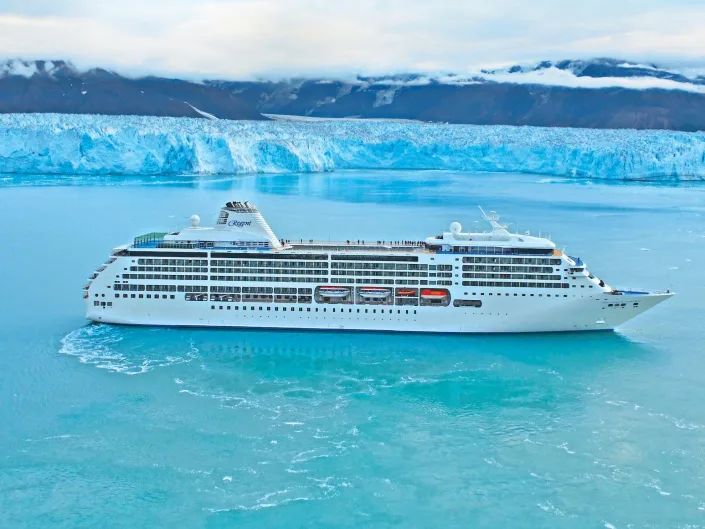 FOMO – How to Avoid It Becoming Reality
Unless you are currently part of a travel company's network or have inside information – in the form of an experienced luxury travel agent – there will be more occasions where you miss out on an adventure that is in high demand. 
Many travel companies including international cruise lines are trying to make up for lost revenue so they are offering 'bucket list' getaways. Many of these are offered to former travelers then dispersed out to the public. Unfortunately, like the RSSC example, most miss out in a short period of time. 
This new reality is fortunately avoidable if you are proactive about the way you approach travel. 
How To Not Miss Out on an Amazing Adventure
The best way to not miss out on your next adventure is to partner with a travel agency such as Superior Cruise & Travel, a KROZ Company. Our travel agents develop strong relationships with travel companies and have systems in place to be in-the-know. Not only will a reputable travel agent keep you abreast of new adventures and deals, they'll help you plan and book your entire trip. 
Your entire getaway, from the time you start planning to arriving back at home, should be enjoyable. At Superior Cruise & Travel, a KROZ Company, we'll help you strategize your next adventure with you. We've partnered with hundreds of companies around the world to bring you the best in travel. Our team can offer our exclusive clients a unique travel experience at discounted rates. We leave no stone unturned and pride ourselves on honesty, clear communication and friendly service. 
Call one of our travel agents today at (800) 992-8064 or email us at [email protected].