What makes a good travel agency? Not only is it finding great deals to your favorite destinations but taking the personal touch to travel planning and booking.
In today's world, people desire to have a very comfortable and stress-free life. Most people want to be free, adventurous and travel without the headache. With the help of travel agencies like ours, it has become an easy task to travel across the globe. What are the characteristics of a good travel agency?
What Does Travel Agencies Do?
According to BLS, "Travel agents sell transportation, lodging, and admission to entertainment activities to individuals and groups planning trips. They offer advice on destinations, plan trip itineraries, and make travel arrangements for clients."
At Superior Cruise & Travel, do this and more. We insert the human and personal experience into travel.
Travel agencies these days are mainly designed to assist individuals in planning their trip in a better and very organized way. The travel agencies have played a significant role in promoting the tourism industry. Many people make use of such organizations to make their trip more comfortable.
Travel agencies do all the heavy lifting – from planning to booking to scheduling and everything in between.
Most reputable travel agents have touring and luxury vacation packages designed in such to get them to their favorite destination for less.
Agencies will also provide travel insurance as part of their vacation packages which eases the tension of delays and life events.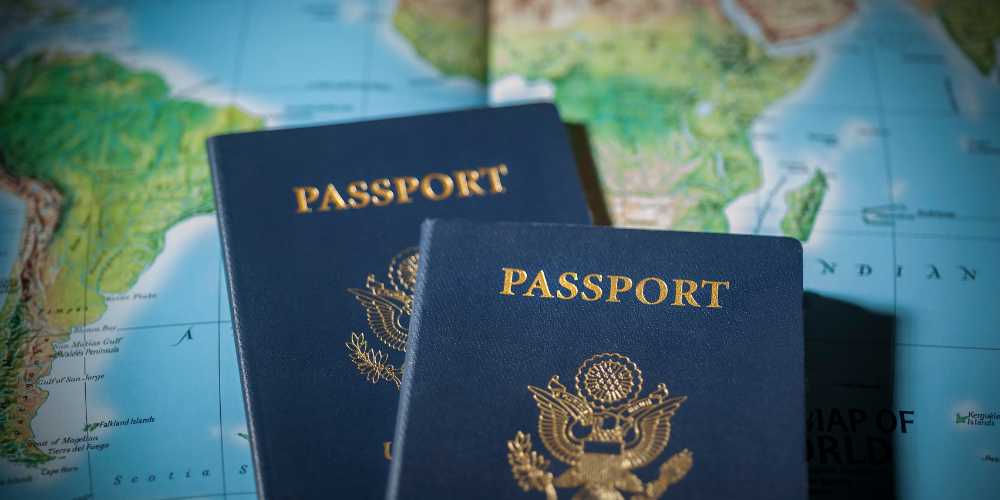 Characteristics of Good Travel Agencies
Travel agencies are necessary and fill a deep void in the tourism industry. Where discounted travel sites exist so doesn't cheap travel vacations. Although this is ideal for many, it's not what other travelers desire.
The tourism industry has grown over the last decade with new hotels, airlines and destinations. It is important to leverage a travel agent near you to keep you up-to-date with new offers and experiences.
According to recent research, it was discovered that organizations like ours contribute approximately 85% of sales over time in the travel industry. The top travel agencies play a pivotal role in creating memorable experiences for travelers looking to fly or cruise.
Why We Standout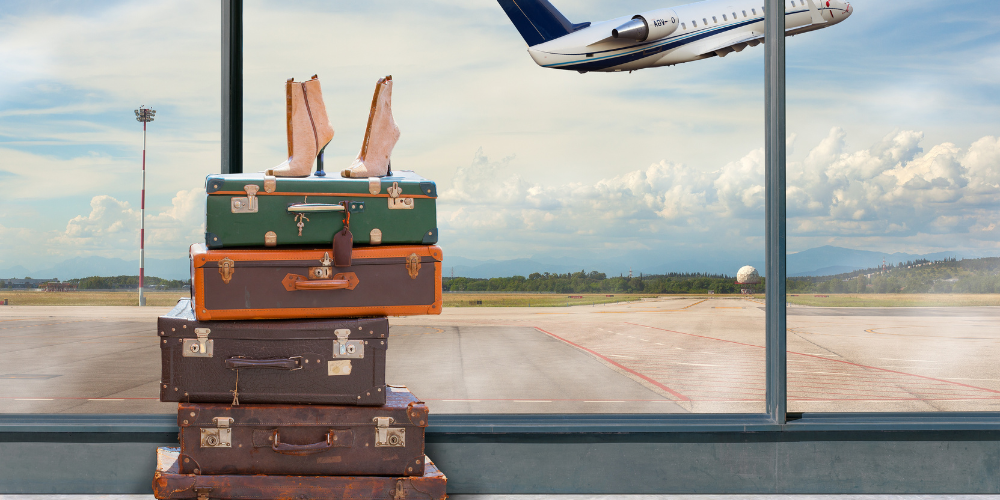 Educated Team in the Travel Industry
We are a team of knowledgeable, honest and hard working individuals in the industry. Our team works directly with clients to create a unique and custom vacation package. Whether you are flying solo or with a group, Superior Cruise & Travel, a KROZ Company, can turn your dreams into reality!
Service with a Big Smile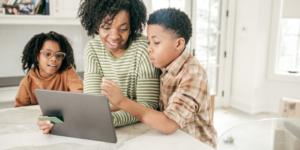 We provide honest and transparent travel services for the best value. Our team of travel agents are able to work directly with our travel partners to provide amazing deals within your budget.
Quality over Quantity
We are firmly rooted in the belief that we should help travelers like they are our own family. We will not shortcut the planning process to shave some time in our day. We'll be solely focused on your and your travel goals. It's our mission to provide A+ service with a friendly smile.
Highly Organized Team
Our team operates like clockwork. We have systems and processes in place to provide our clients with superior solutions. These includes booking tickets, arranging flights, booking hotel rooms and many more.
Great Communication Skills
Our customer care team are able to clearly communicate with our customers. We'll ensure that you understand every letter that comes out of our mouths. It's honest and clear communication that really puts our clients at ease.
Conclusion
In summary, we ensure quality service and assistance to people in need of a travel expert. Sometimes it's overwhelming planning everything by yourself. For this reason, we're able to help travelers of all circumstances.
If you are looking to take a vacation or getaway this year, do not hesitate to contact us for more information.
Superior Cruise & Travel, a KROZ Company, is always at your service.