Many Americans are not ready to let go of summer (just yet anyway). If life has been busy these past couple of months for you and things are finally slowing down, it may be time to book your much deserved getaway to your favorite summer vacation destinations. 
If you just nodded in agreement to the statement above, it's probably a great time to
call Superior Cruise & Travel
, a KROZ Company. Our experienced travel agents can help you plan and book your next vacation!
Where should you go before the kids go back to school, and Congress reconvenes, and everyone is back to a full five-day work week? This article will shed light on our top end-of-summer destinations in the U.S.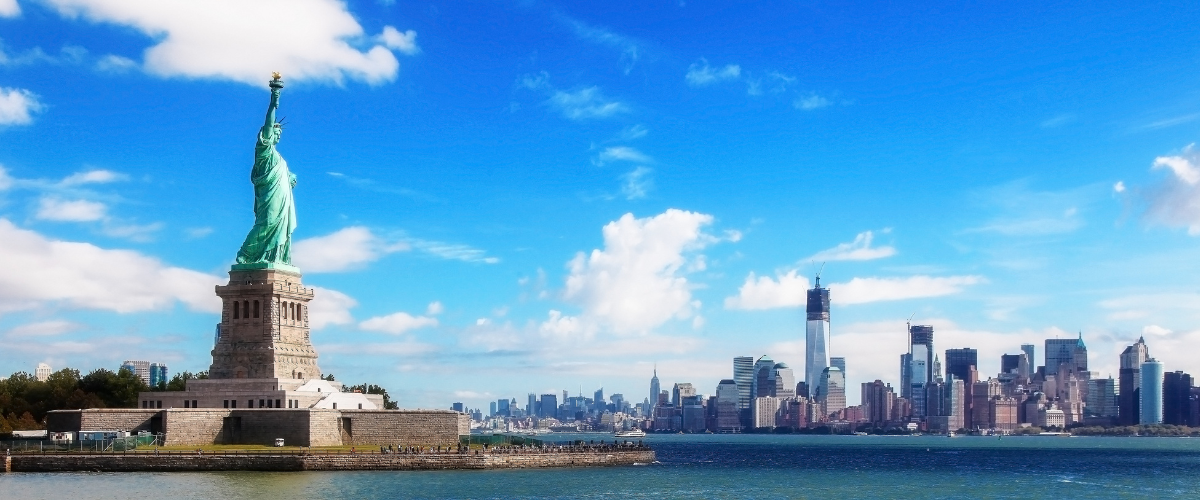 New York City, famously known as the 'Big Apple', is the most visited city in America, driving millions of tourists every summer. Luckily for you, the end of summer is the one of the best times to visit New York City. You'll get to soak in the 'city life' by visiting Time Square and neighboring burrows.  
Longer days and comfortable weather allows for outdoor dining at some of the best restaurants in the world. 
New York City's best places to explore are the Statue of Liberty, Time Square, Brooklyn Bridge, Central Park, Metropolitan Museum of Art, Little Italy and Chinatown, Grand Central Terminal, and observation decks including Top of the Rock, Empire State Building and One World Observatory!
Myrtle Beach, South Carolina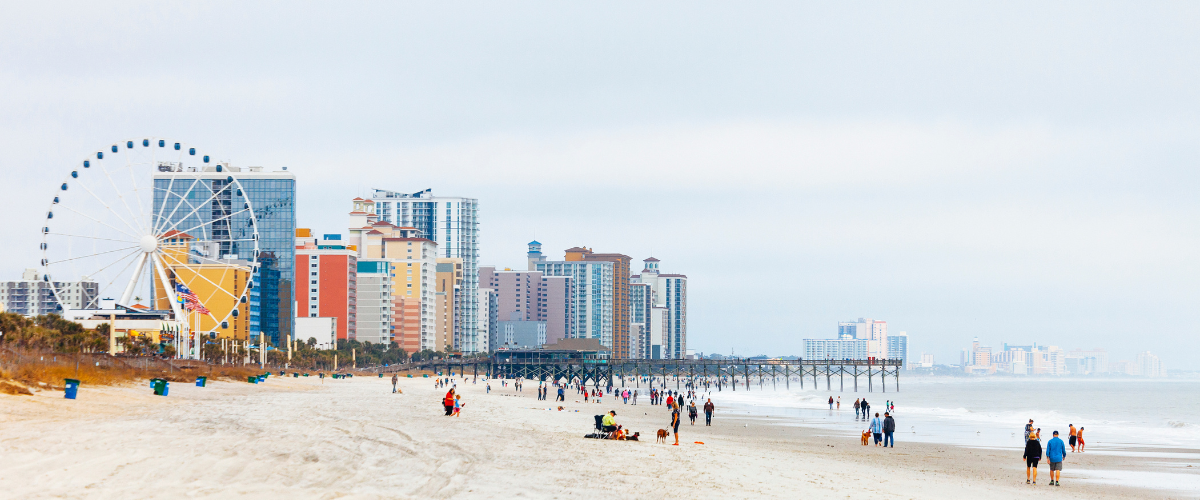 Myrtle Beach, South Carolina, is a top destination for people looking to spend quality beach time during the tail end of summer. The city features scenic beaches, friendly people, local restaurants and endless entertainment. 
Boasting 60 miles of beautiful shoreline and 14 unique communities, Myrtle Beach offers travelers a unique experience. There are plenty of hotels, resorts and vacation rentals to choose from. While you are there, you can explore the oceanfront boardwalk, watch some great theater shows or ride the 187-foot tall Skywheel.  
Are you going with your family? Entertain the little one's with the aquarium or visiting one of the three water parks!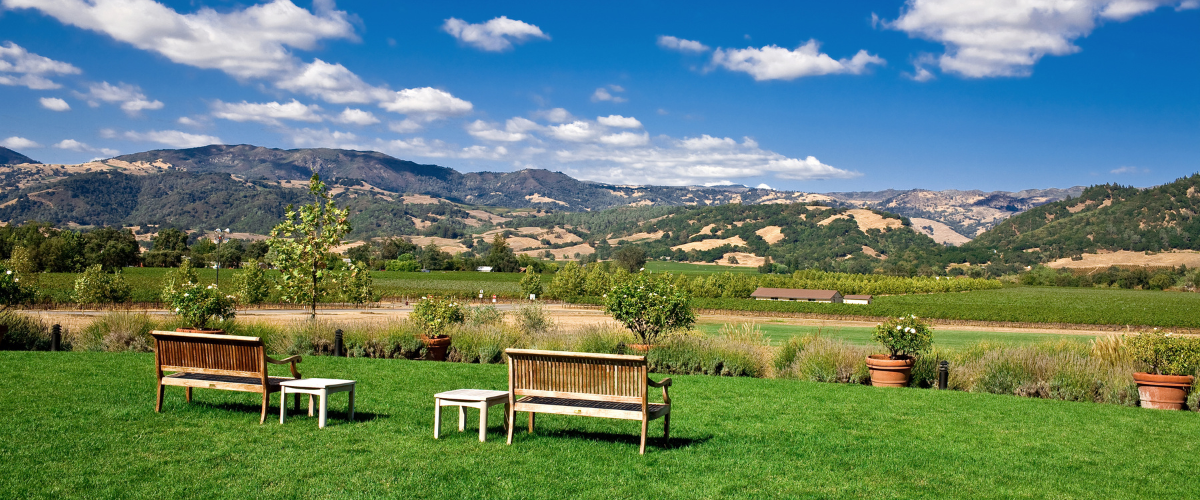 Napa Valley is one of the most relaxing end-of-summer trip destinations you could take. Napa offers luxurious hotels and vacation rentals, authentic vineyards, picturesque sceneries, small-town shops and delicious foods. 
Explore scenic hiking and biking trails as well as culinary tours, modern spas, and charming music scenes. Napa Valley offers over 375 wineries and more than 90 urban tasting rooms, allowing people to experience the best wine there is. 
Additionally, the countryside is beautiful and the weather is pleasant year-round. It's perfect for a girls trip or a couples getaway!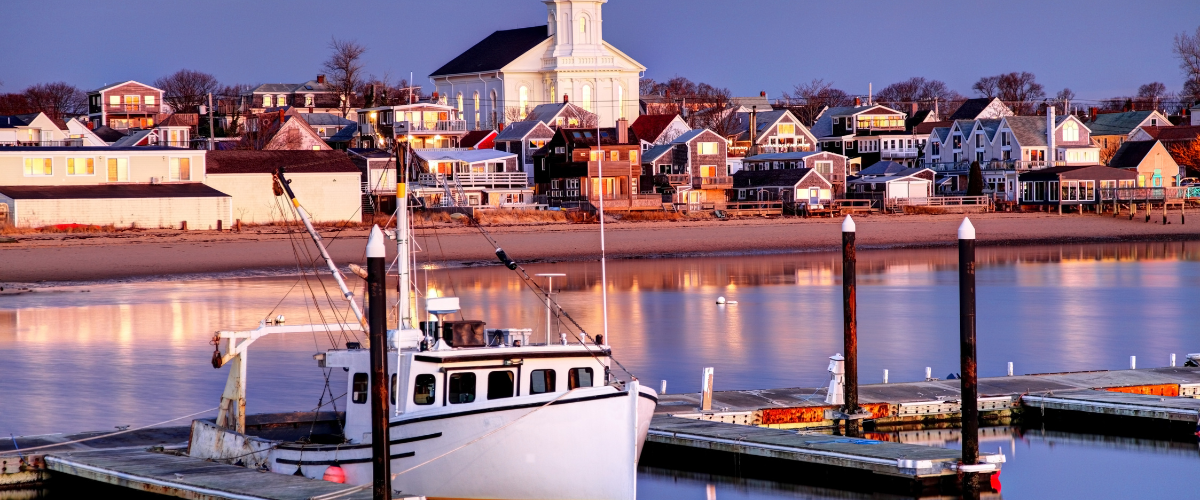 "The Cape" as locals call it is a relaxing New England seaside town that encompasses fifteen towns. Included in the region are two islands: Martha's Vineyard and Nantucket. Both islands have a quaint coastal feel to them with local seafood restaurants, shops, cobblestone streets and gorgeous views of the Atlantic ocean. 
From local glasswork studios to vineyards to whale watching, vacationers fall in love with Cape Cod every summer!
Santa Barbara, California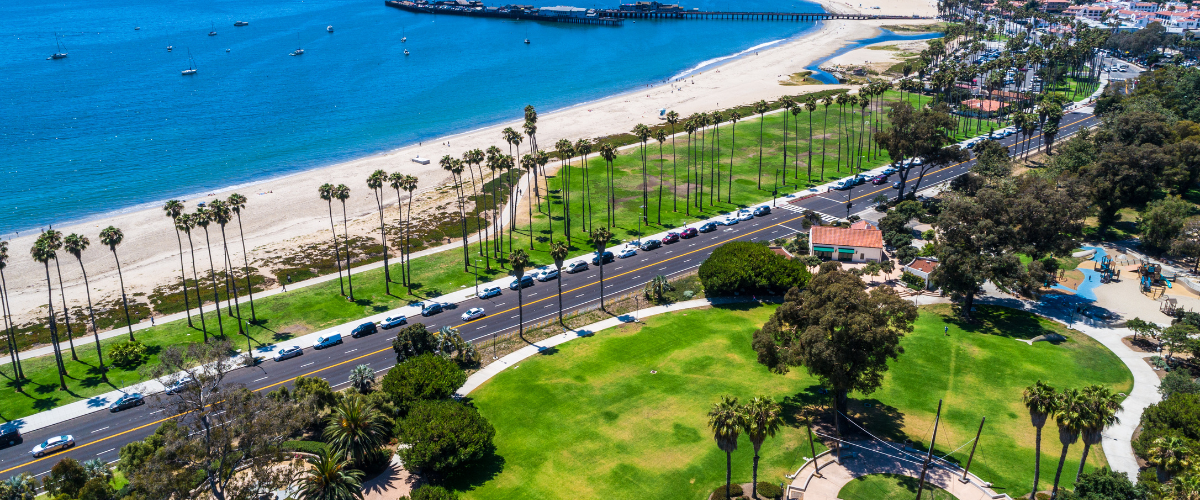 Santa Barbara is nestled between the Santa Ynez Mountains and Pacific Ocean. Vacationers will be welcomed with an amazing panoramic view of the Pacific. Spanish-style architecture is prominent throughout the streets of Santa Barbara making it feel like you're in another country. 
Vacationers get to enjoy the local dining options including plenty of farm-to-table fare. In addition to the fine dining, there's plenty of things to do for the adventurous type of individual or family. Enjoy the outdoors by fishing off the Goleta Pier, discover the Thousand Steps Beach, explore the incredible waterfalls or surf at Sands Beach. 
More Destinations to Consider for your End-of-Summer Vacation
If the previous destinations don't suit your style and you can't make it internationally to storybook destinations like Iceland, France, Italian Riviera, Greek Isles or British Columbia which dreams are made of, consider these other domestic locales, if there's still any space available:
Hershey, Pennsylvania

Malibu, California

Ocean City, New Jersey

French Lick, Indiana

Martha's Vineyard, Massachusetts

Mackinac Island, Michigan

Bar Harbor, Maine
Don't Let Summer Pass You By
It's easy to let summer slip by the wayside. Before we know it, the school buses are driving by, friends want to go apple picking in sweatshirts while sweaters and boots are being pulled out of the closet.  
Instead of regretting your summer with woulda, coulda, shouldas, take advantage of the down time you deserve. At Superior Cruise & Travel, a KROZ Company, we'll help you plan your last-minute end-of-summer vacation or better yet, plan ahead for next year! We offer the best vacation packages and travel concierge services to our clients. Call us today at (800) 992-8064 or email us at
[email protected]
.