The cruise industry is coming back and many Americans are starting to enjoy the escape and different destinations a cruise line offers. As we come out of the pandemic, cruise lines are adjusting to the 'new normal'. With more safety precautions and sanitary measures, cruising can resume!
In today's article, we will talk about the top destinations where American travelers can consider. These destinations are wonderful for singles, couples and families.  
Cabo San Lucas, Mexico
Cabo San Lucas is one of the most beautiful destinations in Mexico located on the southern tip of Baja California. Not only is Cabo San Lucas a picturesque beach resort destination but it is also sought after for many celebrities. 
We recommend visiting Las Ventanas's spa if you want to relax and release some tension. You can also visit the exquisite Flora Farms to dine and wine with a loved one or family. 
Montego Bay, Jamaica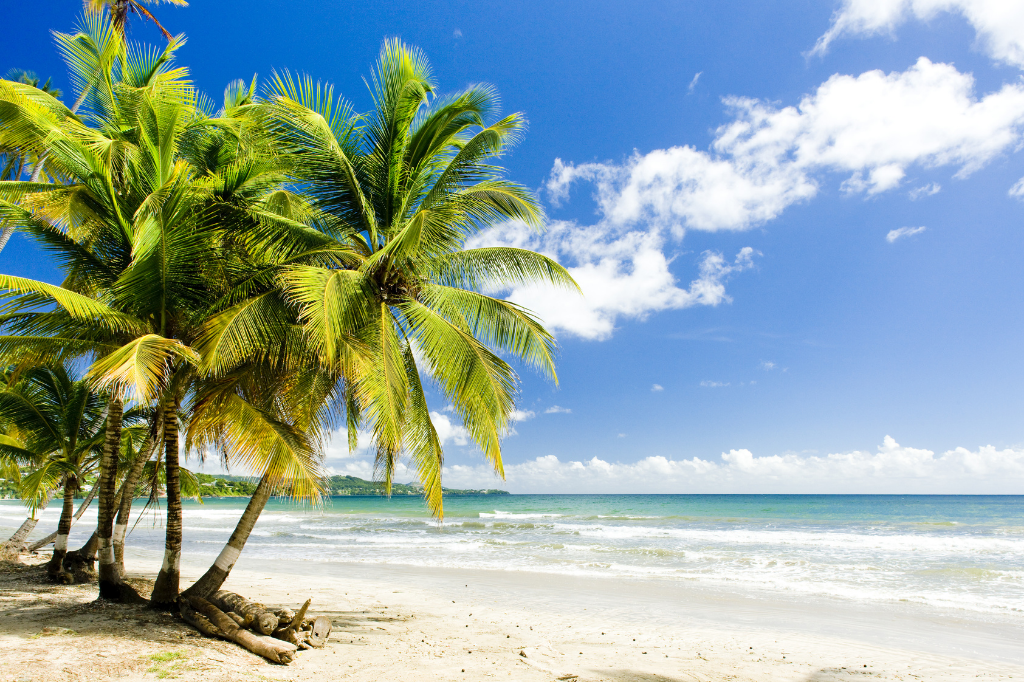 Montego Bay, Jamaica full of beautiful resorts and villas. Montego Bay is famous for its cruise ship port, local shops, cozy cafes and local art galleries. However, your trip to Montego Bay is incomplete without visiting the Doctor's Cave Beach, where you can snorkel in the clear, turquoise water. 
You will need a government-issued ID, birth certificate or driver's license if you travel on a cruise to Montego Bay, Jamaica. 
Puerto Limon, Costa Rica
You can travel to Puerto Limon, Costa Rica by a cruise ship that sails from San Diego or Miami. 
Puerto Limon is home to some of the most beautiful and natural places where you can enjoy the tropical breeze, eat fresh and delicious food, and explore the rainforest. You can also explore the Tortuguero Canal by taking a pontoon boat. An excursion that your family will not forget! 
Hamilton, Bermuda
Hamilton is the capital of Bermuda, a city famous for its pastel-colored buildings, beach boutiques and waterfront restaurants. There are many things to see and do in Hamilton, Bermuda. We recommend visiting the City Hall and Arts Center to explore 18th-century artwork if you love art and cultural paintings. 
Additionally, you can visit the Underwater Exploration Institute to see ocean artifacts. While in Hamilton, don't forget to visit Horseshoe Bay Beach for its crystal clear waters and white sand. This is one of the most pristine beaches in the world. 
Other destinations to consider cruising to:
Belize City, Belize

Roatán, Honduras

Saipan, Northern Mariana Islands

Tumon, Guam

St. John, U.S. Virgin Islands

Montreal, Canada

Nassau, Bahamas

Vieques, Puerto Rico

San Juan, Puerto Rico
Are You Planning Your Cruise?
Cruises offer great value to see one multiple destinations. On the cruise ship, there is usually no shortage of things to do and foods to eat. Entertainment is abundant on a cruise. We love helping out clients plan an unforgettable cruise trip!
Are you looking to book your next cruise with Superior Cruise & Travel, A KROZ Company? We have the best deals on cruise vacation packages. Call us today!