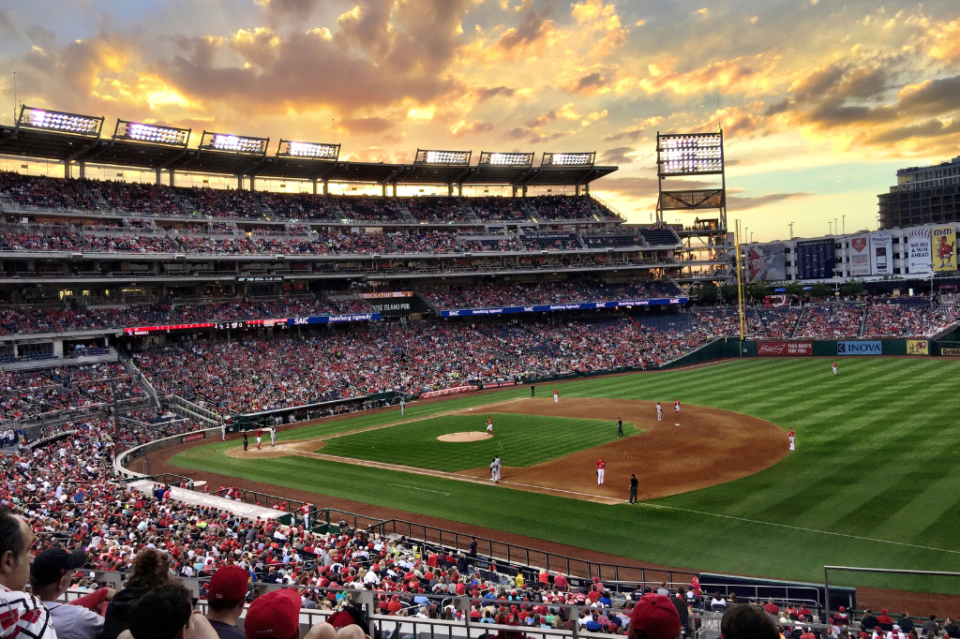 The MLB All-Star Game is an annual event that features the best baseball players from the American and National Leagues. It first began in 1933 and has become a mid-season tradition for fans, players, and coaches alike.
The All-Star Game takes place over three days, with various fan events and activities leading up to the main event. This includes the Home Run Derby, where players compete to hit the most home runs in a single round.
The game itself is highly competitive, with players often fighting for home-field advantage in the World Series. It provides an opportunity for fans to see their favorite players from across the league come together on one field and showcase their skills.
The MLB All-Star Game is a celebration of the best of baseball and has become a beloved tradition for fans across the world.
0
Read More