The Monaco Grand Prix is synonymous with luxury. It is a famous and electrifying Formula One racing event held annually in late May or early June in Monaco, France. This year's race will be held from Friday, May 26th to Sunday, May 28th. Hosted at the world famous, Circuit de Monaco, it is one of the most prestigious motor races in the world. Tens of thousands of well-heeled onlookers including celebrities from across the globe flock to the race and attend events and parties that typically don't end until the late morning hours. 
The Monaco Grand Prix 2023 will be an experience you will never forget!
The circuit which comprises nearly two miles of narrow streets, many elevations, tight corners and a tunnel, can be one of the most challenging courses for Formula One racers. 
The Monaco Grand Prix is more than a race. There's a unique combination of glitz, glamor, luxury and loud motors revving at 180mph. In fact, our Chief Travel and Lifestyle Officer physically rode on the track, as a passenger, not during the race of course. It is truly an experience of a lifetime with the rush from every curve and turn. 
Treat yourself this year to this extraordinary luxury event!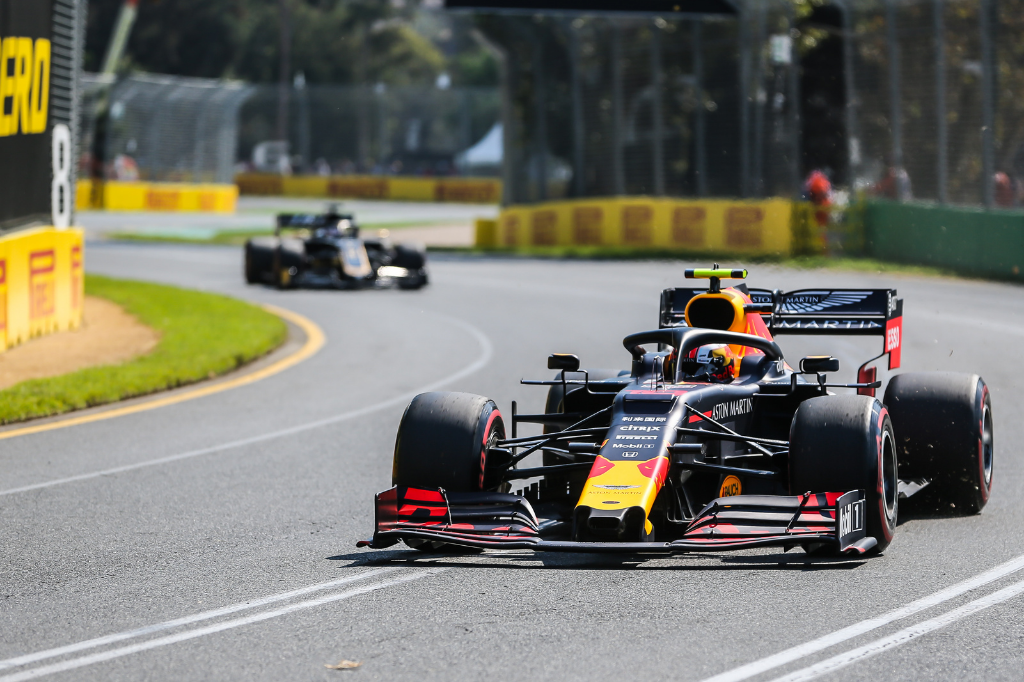 Our Chief Travel & Lifestyle Officer will build you a custom vacation package specific to your needs and desires! Call us today at (800) 992-8064.
5 Things to Do During Your Monaco Grand Prix Weekend
In addition to the weekend-long race, here are our recommendations for things to see and do while you are in Monaco. 
Casino de Monte-Carlo

Climb the Tête de Chien

Private Events and Yacht Parties – call Superior Cruise & Travel, a KROZ Company, to learn more!
Excellent Extension Options
Extend your trip and visit these wonderful places:
Nice

St Tropez

Marseille

Cap-d'Ail
2023 Monaco Grand Prix Vacation Packages
Do you want to experience the 2023 Monaco Grand Prix in historic fashion? Are you itching to finally travel outside the country in style? Superior Cruise & Travel, a KROZ Company, has custom-crafted vacation packages for your luxury getaway to Monaco. Whether you are there for the intense two hour race or the lavish parties, our Chief Travel & Lifestyle Officer will work directly with you to put a customized travel package together for this year's event or subsequent events. Call us today at (800) 992-8064 or email us at [email protected].