The United Nations Educational, Scientific and Cultural Organization (UNESCO) world heritage sites hold a lot of value for humanity, showcasing historical, natural, scientific, cultural and social values. 
There are dozens of world heritage sites throughout the world including the Great Wall of China and Taj Mahal. 
You may have heard or even visited the most famous places but we want to highlight some UNESCO preserved places that you may have overlooked. 
Hanseatic Town of Visby, Sweden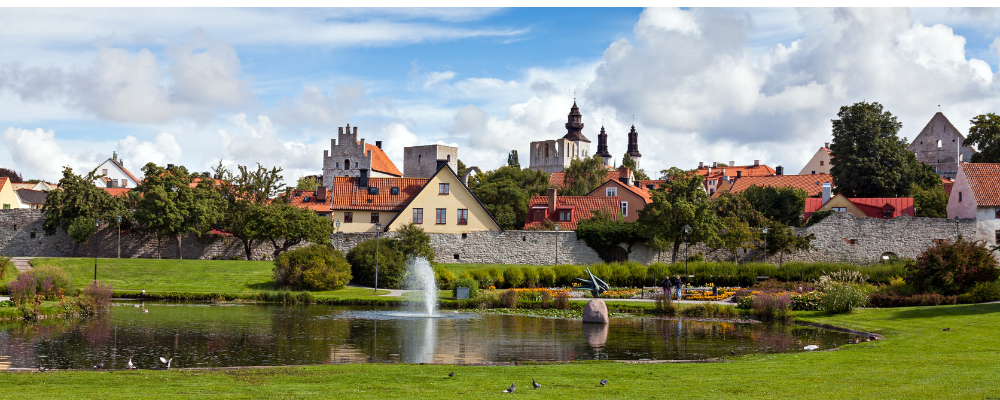 Hanseatic Town of Visby is an authentic city with medieval-era vibes, including ruins, narrow lanes, well-maintained old buildings, the cathedral, shops, restaurants, cafes, and the country museum, making it one the best UNESCO sites to visit in 2022. 
Ningaloo Coast, Australia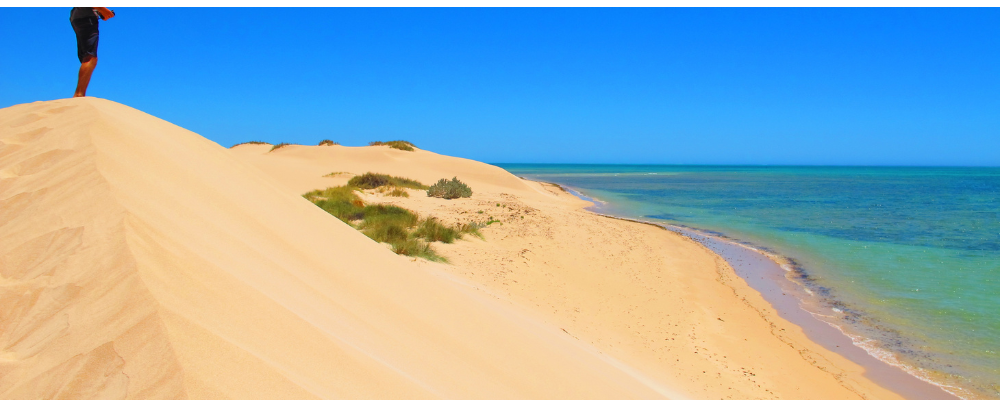 Ningaloo Coast boasts one of the largest coral reef populations in the world. It has lush green landscapes with incredible views and amazing ocean life, making it a unique place to visit for people of all ages. So, if you want to swim with whale sharks, snorkel over the coral reefs, and relish the picturesque views, we recommend adding Ningaloo Coast to your bucket list. 
Huascaran National Park, Peru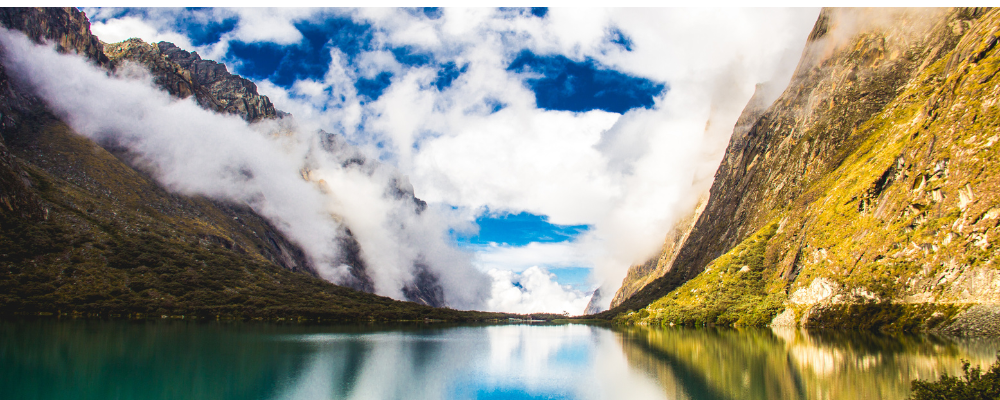 Close to the world-renowned Machu Picchu, Huascaran National Park is one of the most beautiful regions to explore in South America, boasting the fourth tallest mountain on the continent, tropical glaciated areas, and beautiful mountains with lush green meadows in between to catch your eyes. 
Gulf of Porto, Corsica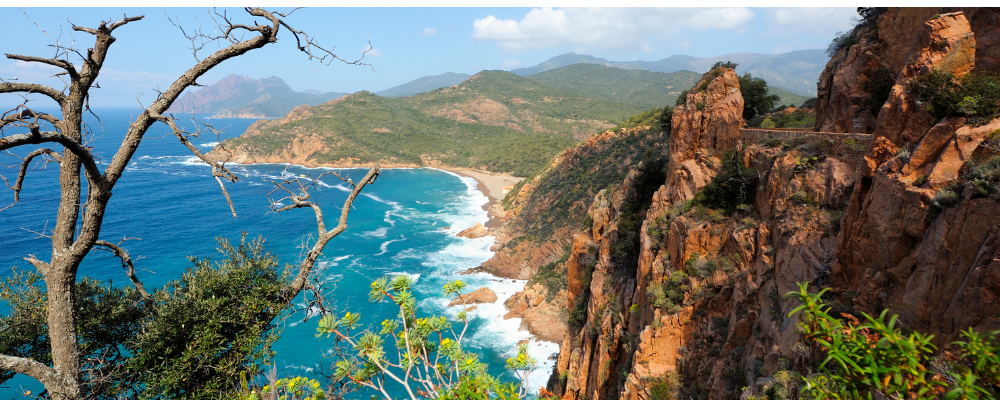 The Gulf of Porto is a beautiful landscape in Corsica (island of France) and is famous for its sweeping bays and magical sculpted red rocks. The UNESCO world heritage site has a sheer cliff with many grottos, beautiful islets and coves, and picturesque beauty, driving thousands of people every year. 
Bukhara, Uzbekistan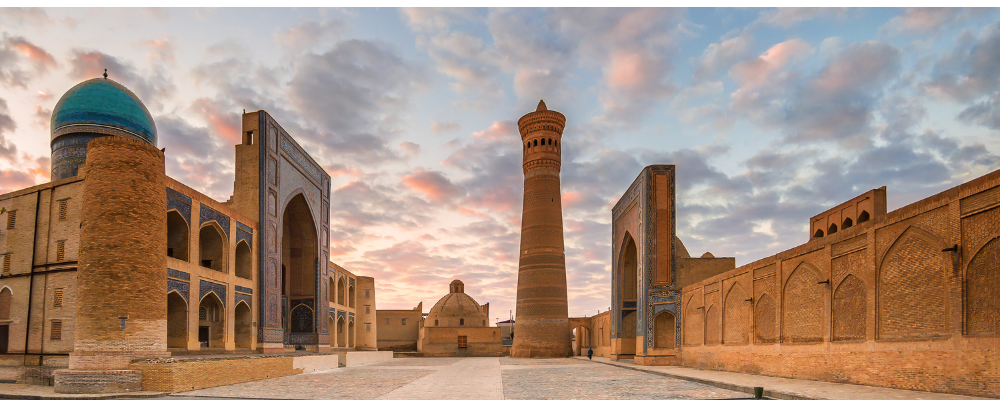 Bukhara, Uzbekistan, is one of the oldest cities in Central Asia, with ancient and historical architecture. In fact, some of the buildings in Bukhara are more than 1,000 years old. The captivating UNESCO world heritage site protects the entire district.  If you are thinking about visiting, we recommend checking out the Po-i Kalan religious complex and the Ark of Bukhara.
Fatehpur Sikri, India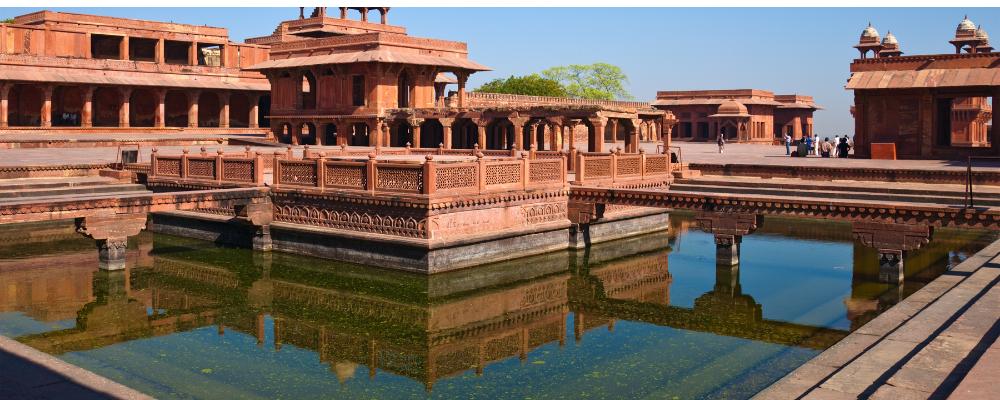 Although India is known for the Taj Mahal, Fatehpur Sikri is another beautiful UNESCO world heritage site. It is famous for its historical architecture and intricate carvings. Fatehpur Sikri has unique palaces, mosques, temples, monuments and  gardens that are true to India's empire.
Shibam, Yemen
Shibam, also known as 'Manhattan of the Desert', is located in Yemen's Hadramawt region and features amazing mudbrick high-rise buildings. These high-rise apartment buildings date back to the sixteenth century and represented the wealth of the Arabians.
Mesa Verde National Park, Colorado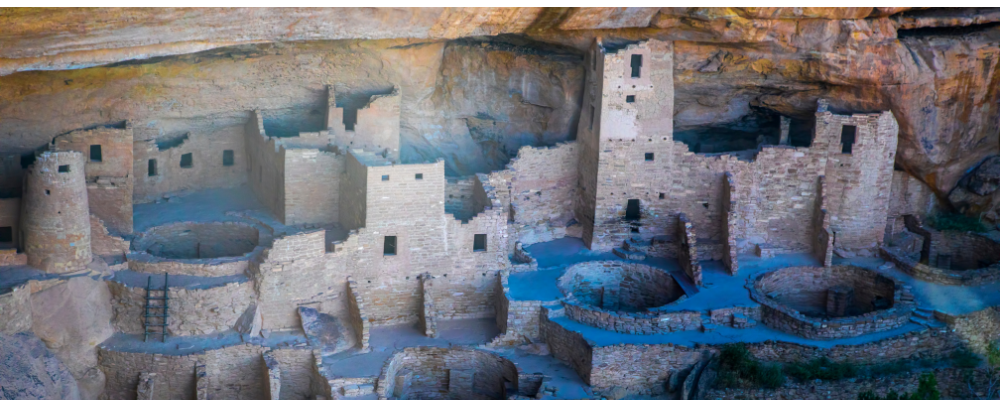 Mesa Verde National Park is a beautiful national park in Colorado. It protects thousands of historical/archeological sites in the U.S, including 600 beautiful cliff dwellings. It boasts a rich history, spectacular views, stunning sceneries, and hiking trails for adventure enthusiasts. 
Rock Islands Southern Lagoon, Palau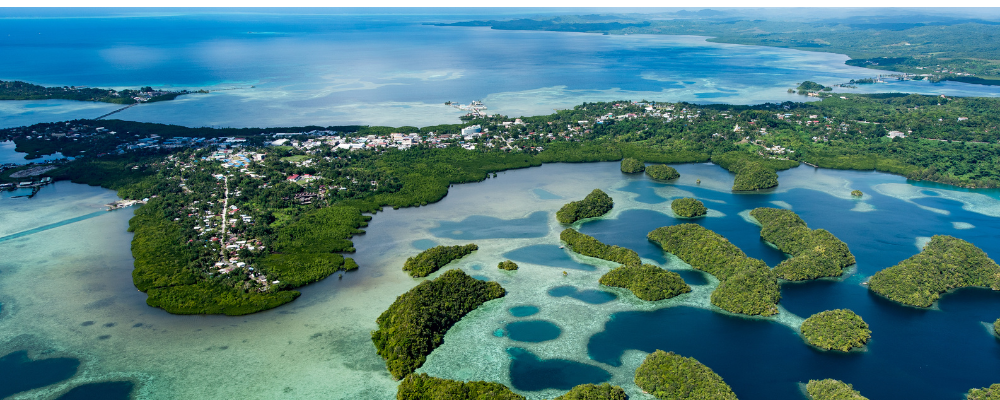 Rock Islands Southern Lagoon is another beautifully preserved area of the world. This mushroom-shaped island has barrier reefs, caves, tunnels, channels, coves, and arches. It is home to many of the world's most unique sea creatures.  
Plitvice Lakes National Park, Croatia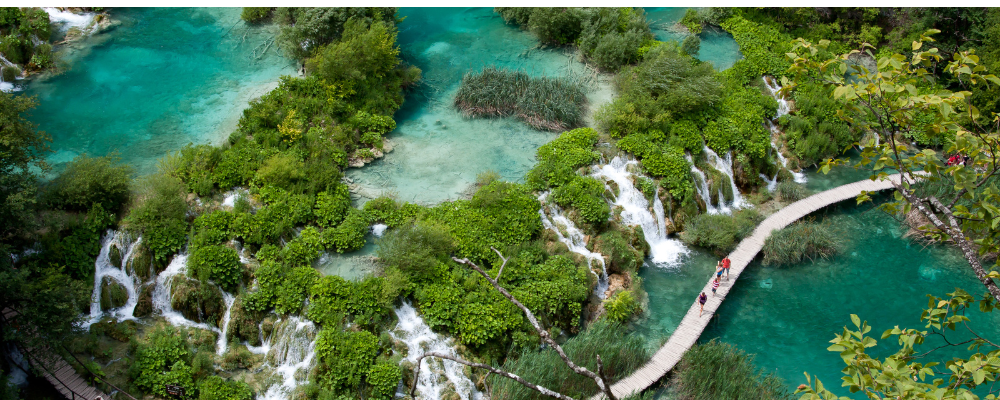 Plitvice Lakes National Park features sixteen lakes connected by breathtaking waterfalls. This Croatia treasure boasts impressive walking trails, boardwalks, picturesque sceneries, stunning viewpoints, turquoise water and scenic waterfalls. 
Add These UNESCO Sites to Visit to Your Bucket List
You'll be sure to create a memorable and unique experience when you visit a UNESCO sponsored destination. Whether you are visiting Bukhara or Mesa Verde National Park or another destination, the experience will leave you speechless. 
At Superior Cruise & Travel, a KROZ Company, we create unique experiences for our clients. It's not 'one size fits all' when it comes to travel. Your travel experience should be custom to you. For this reason, we partner with many travel companies to bring you the most memorable experiences our world has to offer!